The Undergraduate Library
About the Library
The Undergraduate Library is an open access library dedicated to the preservation and exhibition of all award-winning entries of The Global Undergraduate Awards Programme.
UA Newsletter
Sign up to our monthly newsletter to learn more about the latest UA developments.
Featured Research
'Introduction: By 2050, the global population of older adults (≥65 years) is to reach two billion people. Annually, one in three older adults fall. Current international guidelines for falls prevention recommend personalised multifactorial interventions for community-dwelling older adults. However, the current evidence base is conflicting in terms of the effectiveness of multifactorial interventions in community-dwelling older adults. (Read more)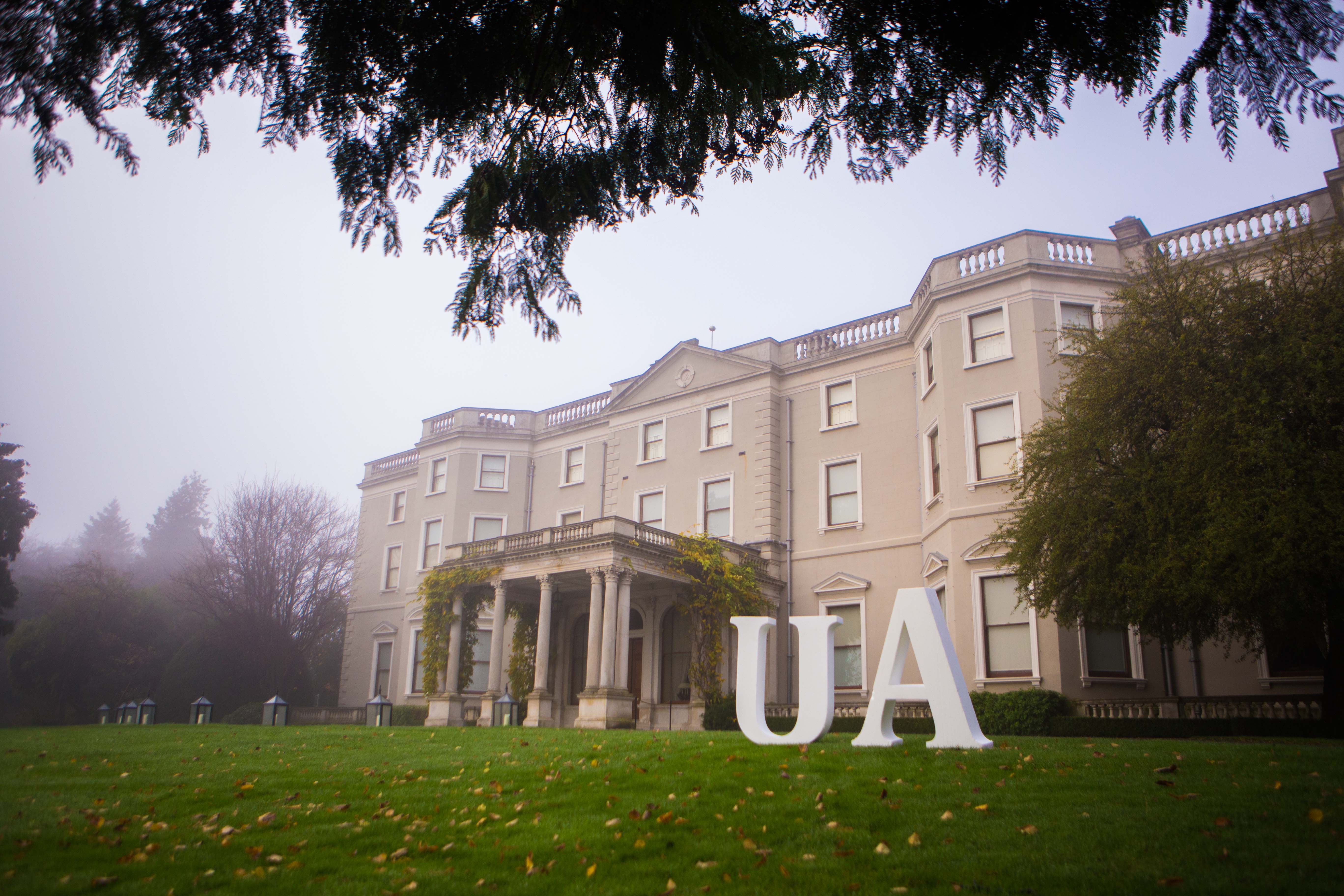 'Background: In recent years, talent identification has become an imperative tool in football, given the highly lucrative nature of the modern-day game. However, despite attempts to utilize multidimensional assessments for talent identification, there is little evidence to propose a set of factors that can reliably predict future footballing success. Purpose: To examine match actions of players in the four major playing positions in football (goalkeepers, defenders, midfielders, forwards) to see if they can distinguish between players selected or not selected for the national team. (Read more)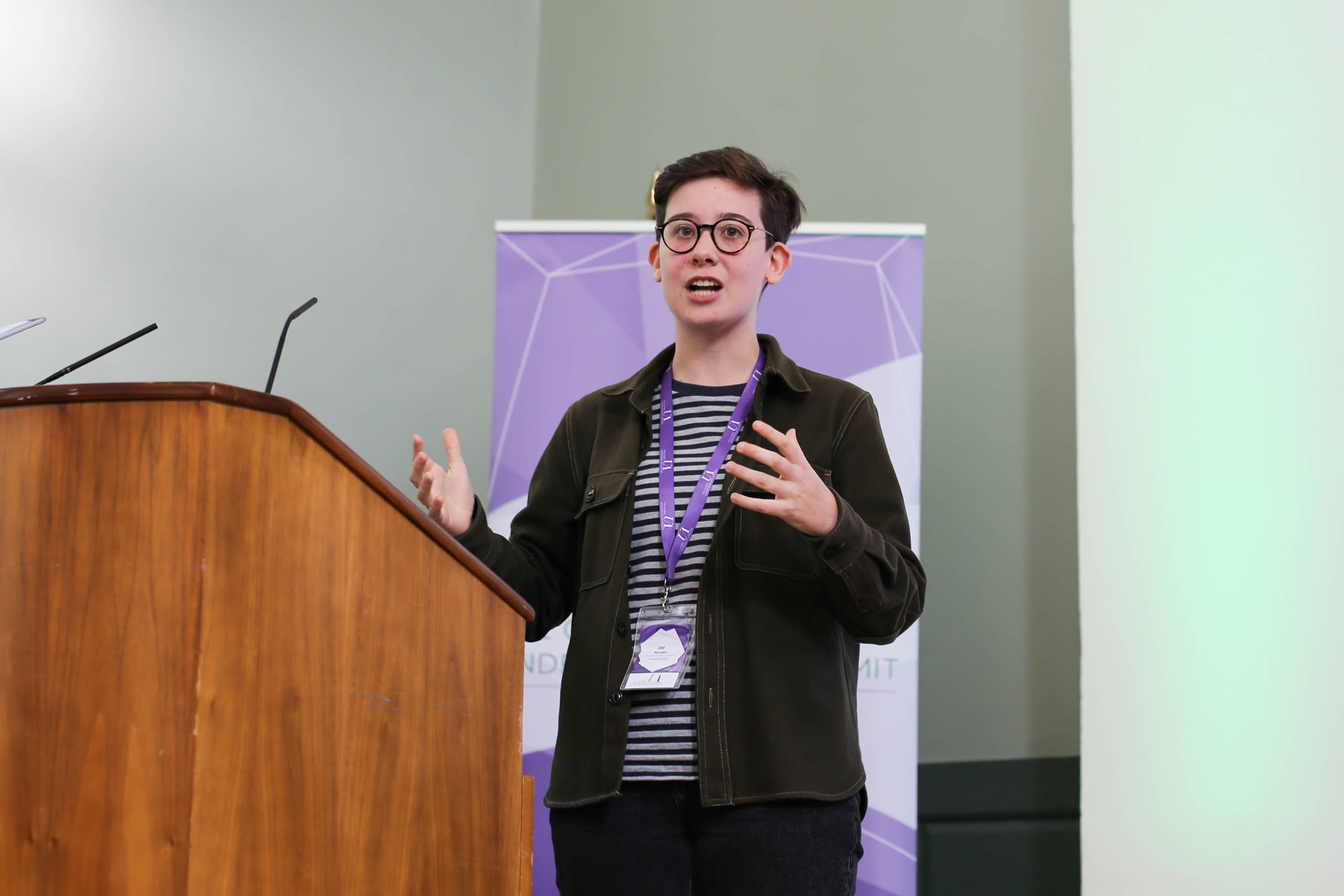 "It's nice to have a platform where undergraduate work is recognised as being as revolutionary and groundbreaking as the stuff that's produced at postgraduate level."
Food insecurity is an often-overlooked community health crisis that affects 1 in 8 households in Toronto, Canada. This is a growing public health concern that disproportionately affects low-income individuals who account for the majority of Toronto's food bank clientele. There have been 914,470 food bank visits in 2018 – a 4.7% increase since 2017 and a 14% increase since 2008. Hunger is often invisible to those who do not experience it as many people tend to presume that friends, neighbours, and fellow community members have full access to food. Nonetheless, this is a grim reality for many fellow community members – even in developed countries like Canada. Using a qualitative photovoice method, I photographed a fresh produce aisle from a local grocery store to reflect reality and to symbolize how there is an excess of food in local supermarkets, yet there are still many members of the community who suffer from hunger.(Read more)
FBackground: Inclusive education refers to the practice of educating children with intellectual disabilities in regular and special classes in a mainstream school environment (Westwood 1997). International and national policies on inclusive education has promoted its importance for individuals with a range of intellectual disabilities (UDHR 1948, UNESCO 1994). Research Aim: To explore the published literature on the barriers to inclusive education for children with severe to profound intellectual disabilities (ID). Search Strategy: Literature was sourced using a range of electronic databases. In addition a hand search was completed to locate additional articles. In total 18 articles were chosen for use in the literature review. Research conducted within the articles was both qualitative and quantitative. Through analysis of the literature three common themes were established.(Read more)
This thesis explores the potential and pitfalls of digital feminism through the lens of the recently successful Irish campaign, #Repealthe8th. As social movements intersect with digital technologies, there is a theoretical and practical imperative to address the implications digital activism has on mobilising actors and the wider feminist movement. Grounded within paradigms of feminist approaches to knowledge-production, this qualitative study employs feminist standpoint theory to explore the perspectives of four prominent figures within the campaign, as a means to understand the emergent field of digital feminism. The findings demonstrate how Irish feminists successfully purposed digital tools to mobilise transnational networks, to promulgate a counter-hegemonic narrative surrounding abortion, to mainstream a feminist consciousness and to manage the gendered experience of online harassment. The findings also raise concerns about the all-consuming nature of digital labour, the online manifestation of power dynamics, the unequal distribution of access and visibility within social networks and question the sustainability of platforms governed by patriarchal capitalist logic. (Read more)
"The prize, the medal is a great bonus to have but I think more important are the connections that we have made, and the ideas that we have shared. It's an incredible experience."